There is an increasing demand for powered stretchers in an environment where every second counts. Due to advancements in technology, powered stretchers help to reduce musculoskeletal injuries among paramedics and healthcare professionals. These are underlined by changes in regulations on the need for better ergonomics. We offer motion control systems for integrated patient transport that provide:
– Extreme power density
– Controllable velocity
– Smooth and quiet operation for paramedics and patient comfort
– Emergency function
At Power-Packer, we understand the critical needs on this industry and offer innovative, high-quality, easy-to-use, lightweight solutions to meet these demands. We offer solutions for emergency stretchers, ambulance stretchers, gurneys and more.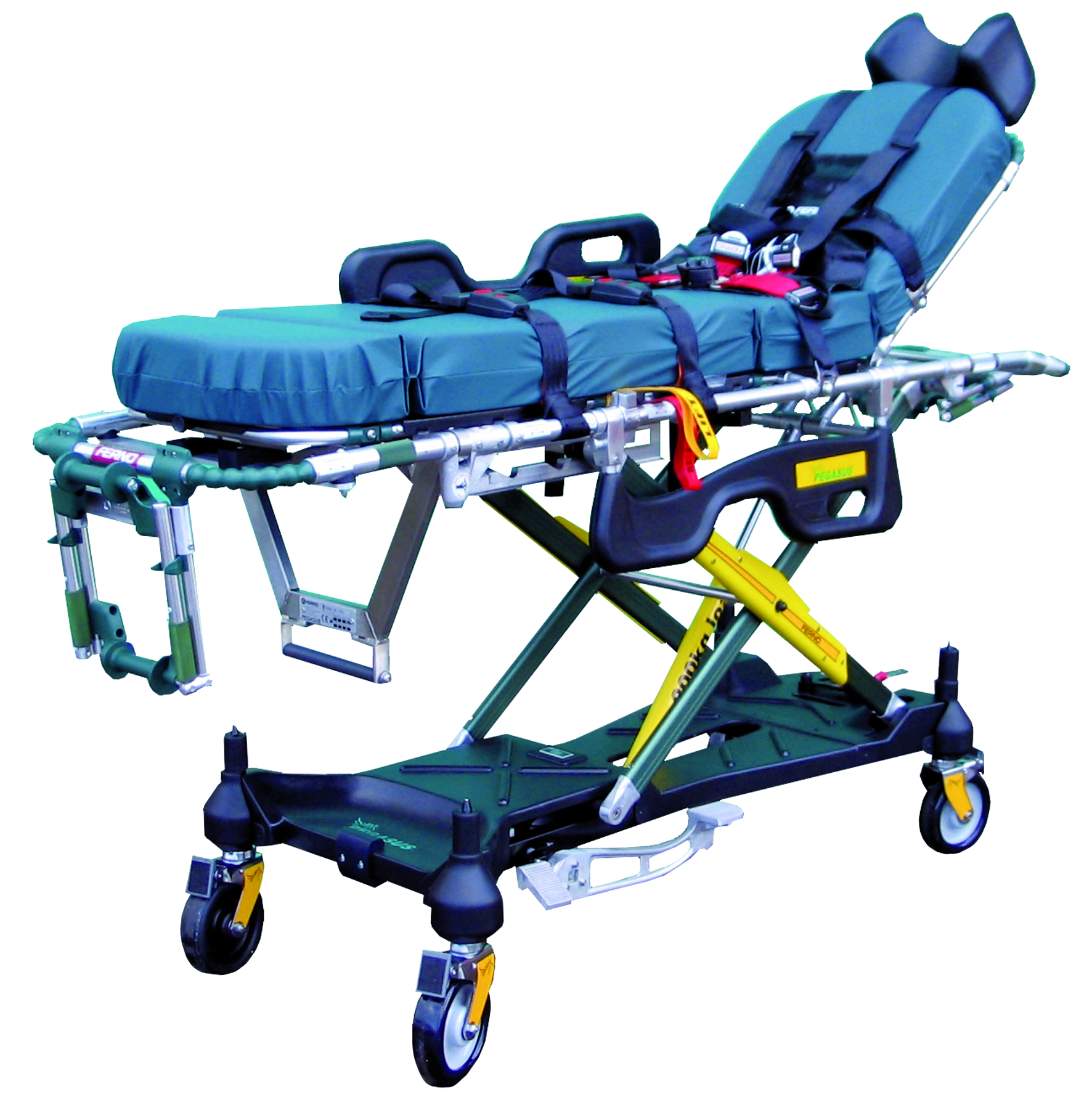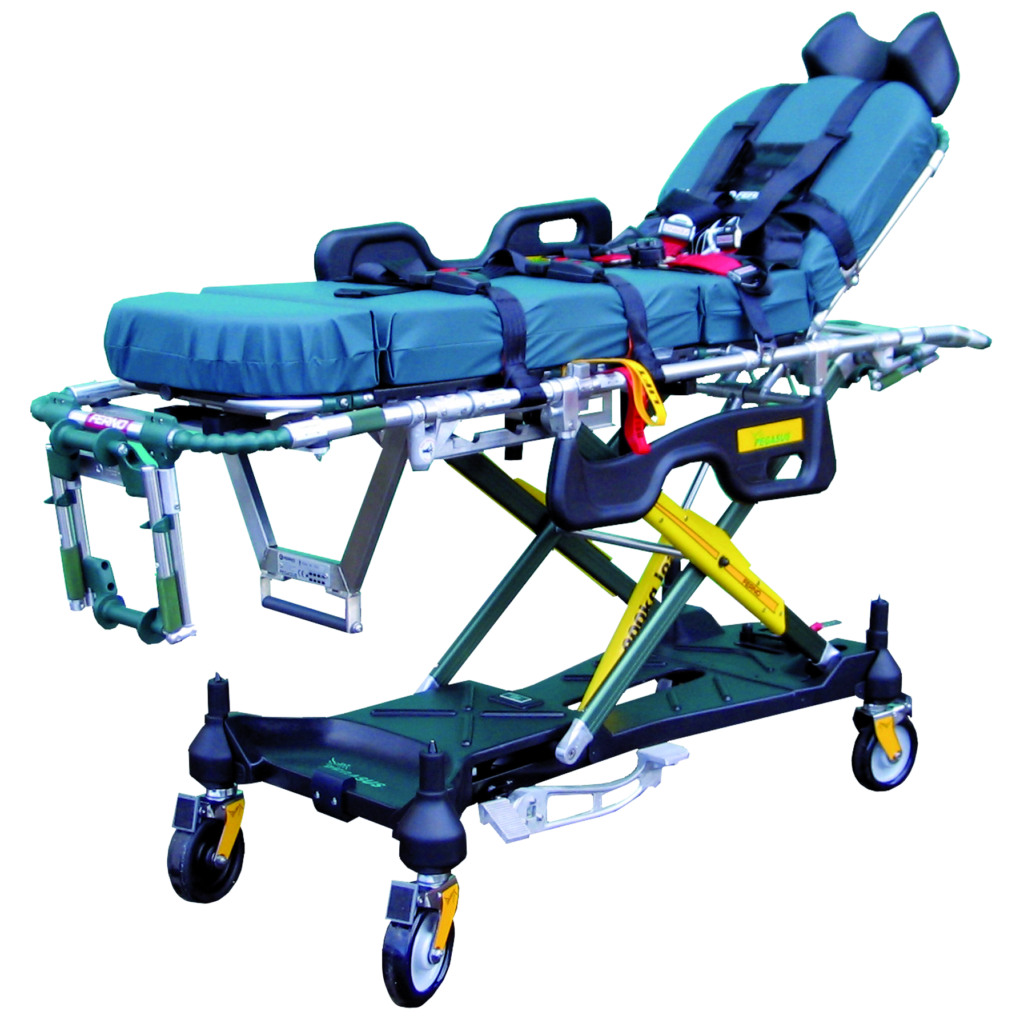 The EDU is an electro-hydraulic system with a powerful brushless motor, specially developed for the high-end medical market. With this high power-dense system, it is possible to vary load and velocity in either direction, independently of each other.
Initially designed for the use in ambulance stretchers with the combination of high speed and high forces, this system can be used in every application that requires precise adjustment at variable loads and/or velocities.
The DMI is a reliable, long-lasting hydraulic actuator designed to perform in applications that require maximum versatility, like hospital beds, stretchers, emergency trolleys, operation tables and more.
Ideal for applications with limited space, the DMI is designed with a pump, cylinder, couplers and hoses — all combined into one, compact, maintenance-free system. Every DMI includes a pressure relief valve and a flow control valve to ensure smooth descent. The system is delivered fully assembled and tested, providing easy installation and longest life.