Other medical applications
There is an increasing demand for automation of medical mobility aids and mortuary equipment. Growing global population, increasing amount of people with obesity and a growing amount of people with disabilities, lead to a need for better performing medical mobility aids, such as patient lifts, lifting floors, hoists, ceiling hoists and stair crawlers. Power-Packer solutions are compact, reliable and offer patient comfort within these industries. We offer:
– High load forces for bariatric needs
– Increased durability
– Controllable speed and height positioning
For healthcare professionals, user-friendly systems are required to do the best possible job. Our actuators are durable, safe, easy to clean and increase the efficiency for healthcare professionals.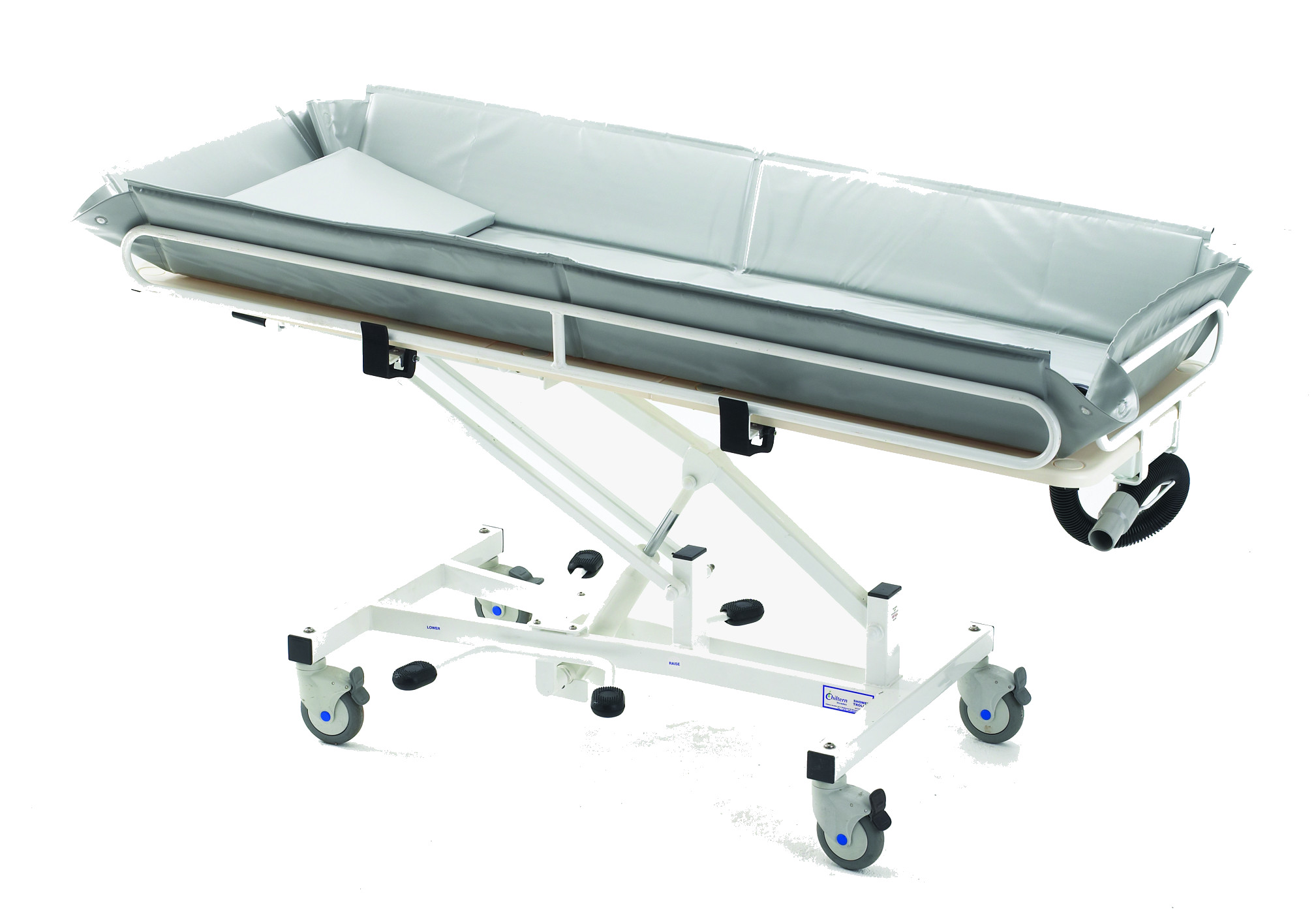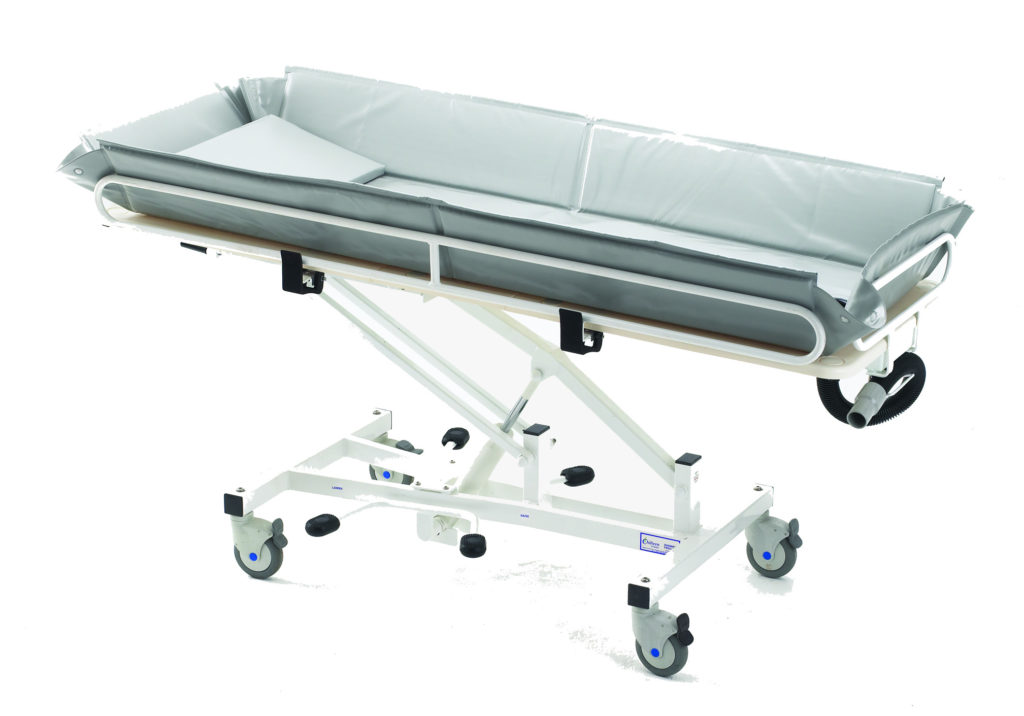 The smart, intuitive design of the MK5 combines a pump, cylinder, valves and reservoir into one compact, maintenance-free unit, giving you years of trouble-free operation and trusted performance. Every MK5 hydraulic actuator features an installed pressure relief and flow control valve to ensure smooth descent independent of patient weight.
The Stretcher Actuator is a reliable self-contained hydraulic actuator designed for use in stretchers and (emergency) trolleys and other applications for professional care and reliable patient handling. It features a built-in guidance to handle high-side loads. This means that no additional actuation or support mechanism is needed in the stretcher or gurney's design. This advantage lowers your overall manufacturing costs. To provide optimal functionality, the pump, cylinder, valves and reservoir are combined into one compact, maintenance-free unit. The Stretcher Actuator is easy to install and is built for longest life.