As surgery and other medical procedures become more sophisticated, there is a gradual shift from basic operating tables to more sophisticated tables. Healthcare professionals all over the world need their equipment to be more precise, faster, stronger and easier to control. This also increases the need for advanced motion control solutions. Using Power-Packer actuators offers you benefits like:
– Improved ergonomics and preventing unintentional injuries on patients
– Enhanced performance, high load forces for bariatric needs
– Increased efficiency of surgical procedures
For healthcare professionals, user-friendly systems are required to do the best possible job. We provide solutions that offer a manual override to ensure operation when the power supply fails. Our solutions are durable and safe, with flexible designs that offer operating comfort for the healthcare staff and patients.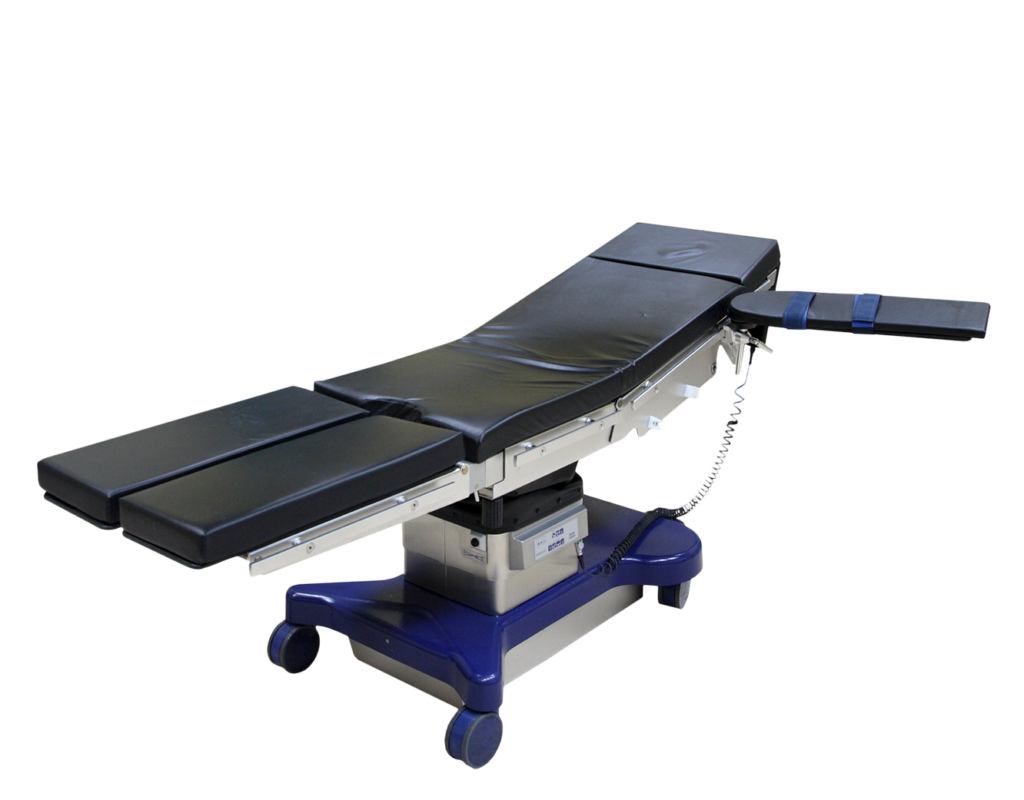 The Quattro is an electro-hydraulic actuator that gives you the flexibility to position a patient just as needed to ensure the best outcome.
This state-of-the-art system allows you to vary load and velocity in either direction, independently of each other. Designed for accurate positioning imaging equipment, scanner tables, operating tables and other devices, the Quattro is also the ideal choice for any application that demands extreme precision.
The EDU is an electro-hydraulic system with a powerful brushless motor, specially developed for the high-end medical market. With this high power-dense system, it is possible to vary load and velocity in either direction, independently of each other.
Initially designed for the use in ambulance stretchers with the combination of high speed and high forces, this system can be used in every application that requires precise adjustment at variable loads and/or velocities.