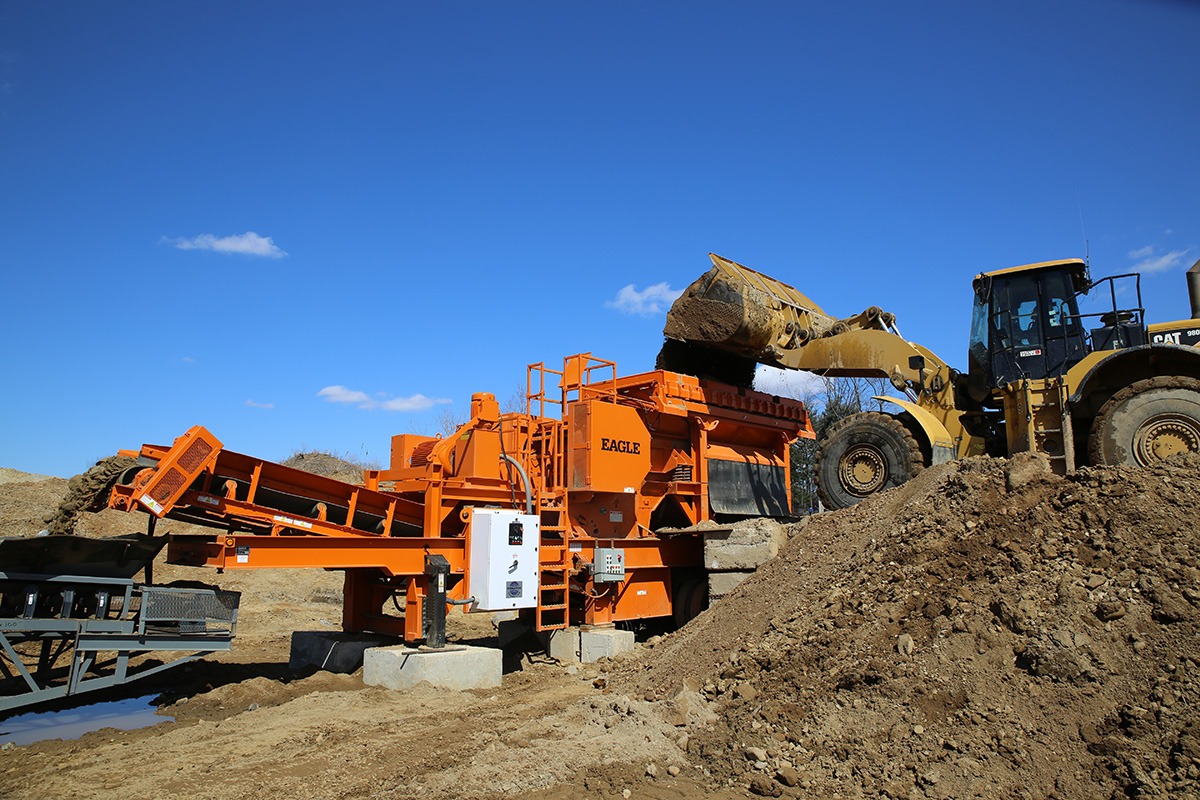 Power-Packer has a new updated specification sheet detailing our line of heavy-duty hydraulic stabilization legs. Available in 5″ and 6″ bore sizes, our powerful and reliable legs can help you prevent downtime,
Read More >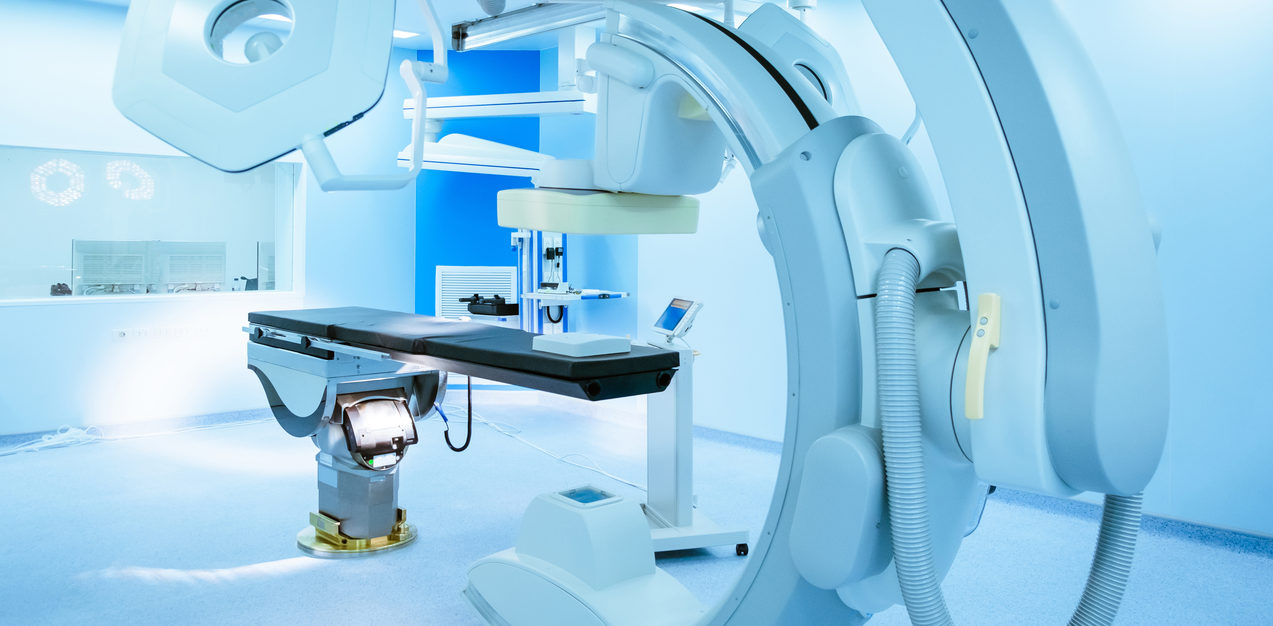 Electric Drive Unit (EDU) Power-Packer's EDU is an electro-hydraulic system with a powerful brushless motor, specially developed for the high-end medical market. The self-containing design is fully made from aluminum, making it
Read More >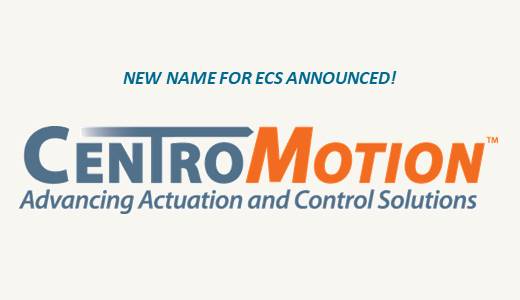 Power-Packer is now part of CentroMotion, a global provider of advanced actuation and motion control solutions. CentroMotion is the new name of the former Engineered Components & Systems division of Actuant Corporation,
Read More >
For 50 years, Power-Packer has engineered a robust and innovative line of hydraulic position and motion control products that have become the gold standard in excellence for tilting, latching, leveling, lifting and stabilizing systems that are used in some of today's most demanding markets.
We are constantly challenged by complex controlled motions. We have been offering dedicated solutions for the Automotive, Commercial Vehicles and Medical industries for 50 years.
From concept through production, our customers are our partners. We identify opportunities in the market and in the designs, plan improvements, and execute on changes.
Our fully implemented Lean operations and processes allow us to meet our customers' product variations and
 production schedules.


 World-class track record: 100% on time and on specification.
We provide superior products and best value for our customers, anytime, anywhere.


Learn more about Power-Packer!
We provide the best hydraulic solutions in the market. High forces, high speeds in a small envelope.