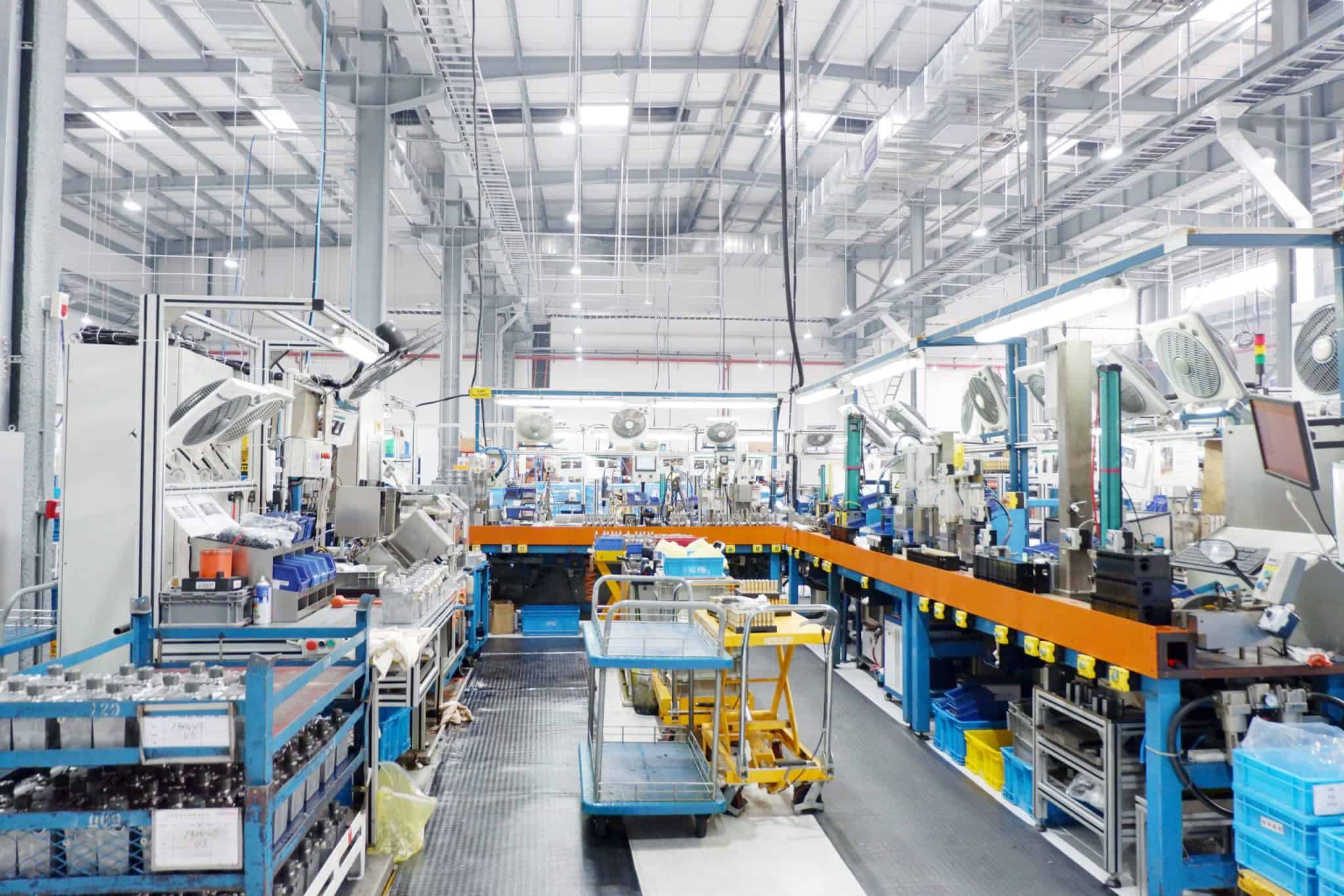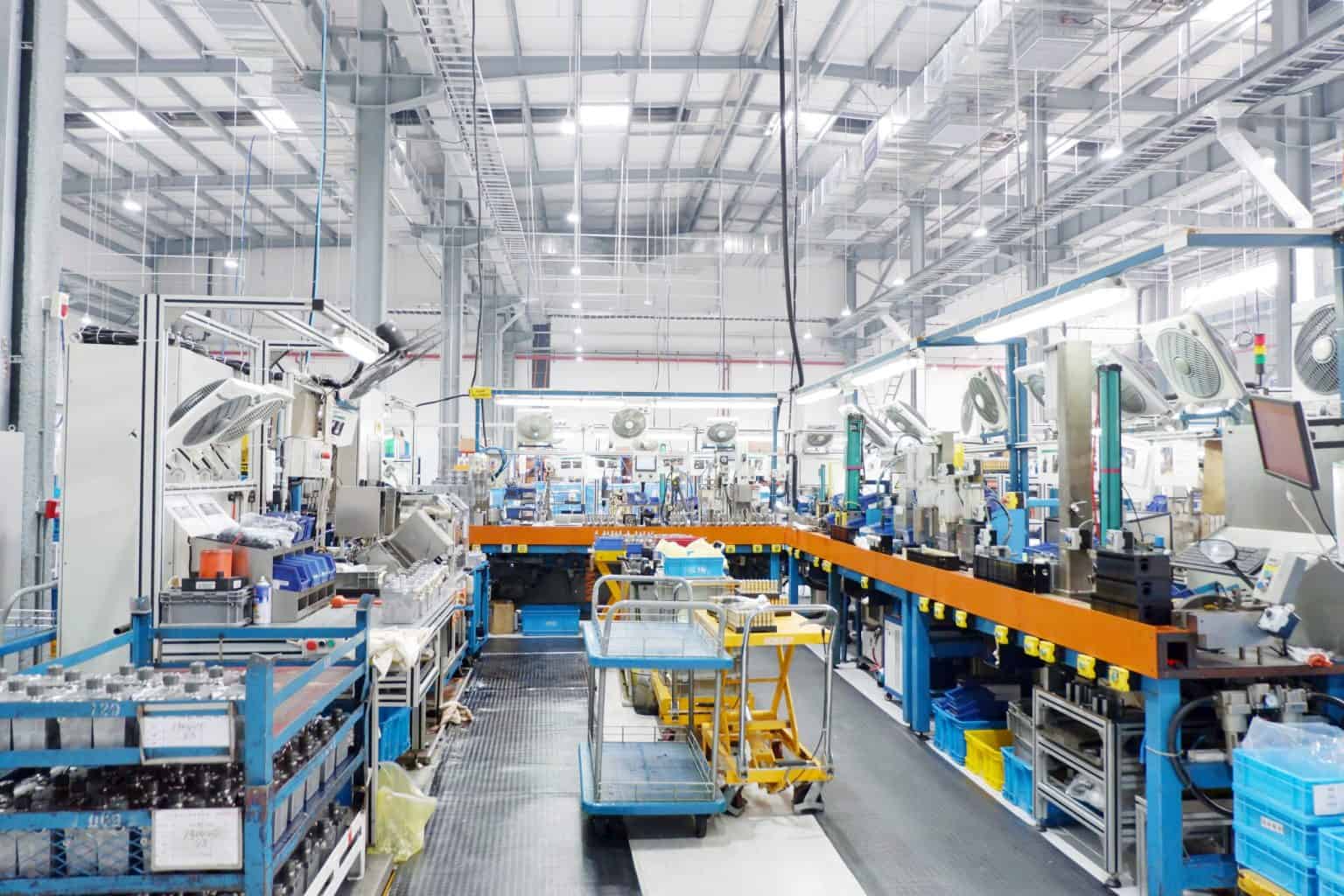 Company news
28 January, 2022 Power-Packer China passes Daimler's OSA Assessment Power-Packer China recently passed Daimler's On-site Assessment, paving the way to becoming a supplier for the global car and truck manufacturer.  "Power-Packer received high marks for
READ MORE
For 50 years, Power-Packer has engineered a robust and innovative line of hydraulic position and motion control products that have become the gold standard in excellence for tilting, latching, leveling, lifting and stabilizing systems that are used in some of today's most demanding markets.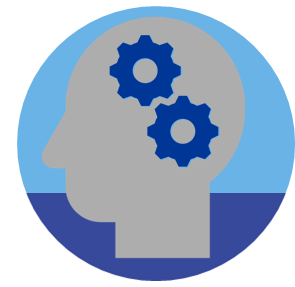 We are constantly challenged by complex controlled motions. We have been offering dedicated solutions for the Automotive, Commercial Vehicles and Medical industries for 50 years.
From concept through production, our customers are our partners. We identify opportunities in the market and in the designs, plan improvements, and execute on changes.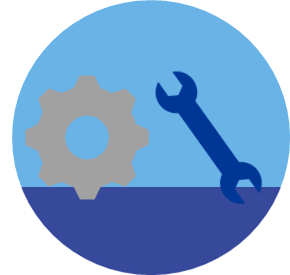 Our fully implemented Lean operations and processes allow us to meet our customers' product variations and
 production schedules.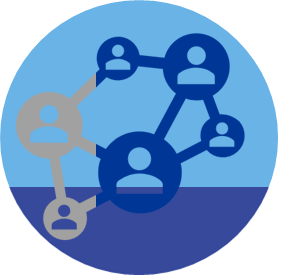 World-class track record: 100% on time and on specification.
We provide superior products and best value for our customers, anytime, anywhere.