Extensive range of cab tilt cylinders, hydraulic pumps, hydraulic latches and more
Since 1970, Power-Packer has been active in the truck industry. We reached a milestone in 2019 with 7.5M cab-tilt systems on the road. To support the aftermarket industry with our experience and technology, Power-Packer parts are distributed through selected partners worldwide.

To guarantee the highest quality, our products are manufactured according to the latest market standards and OEM specifications ensuring safety and comfort. Our Distributor network consists of industry expert companies who provide value on-line and off-line to our customers.  We select our partners strategically due to their local strength.
Power-Packer is an expert in understanding and delivering the best solutions for all major OEMs such as: Volvo, Kenworth, Renault, Iveco, Mack, Scania and DAF.
To be contacted by our sales team please complete our contact form. Your request will be answered quickly.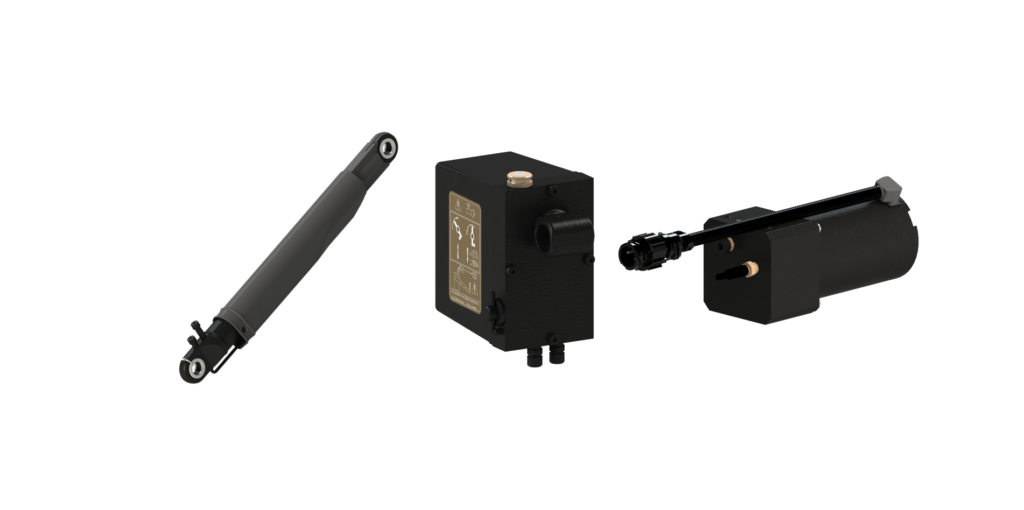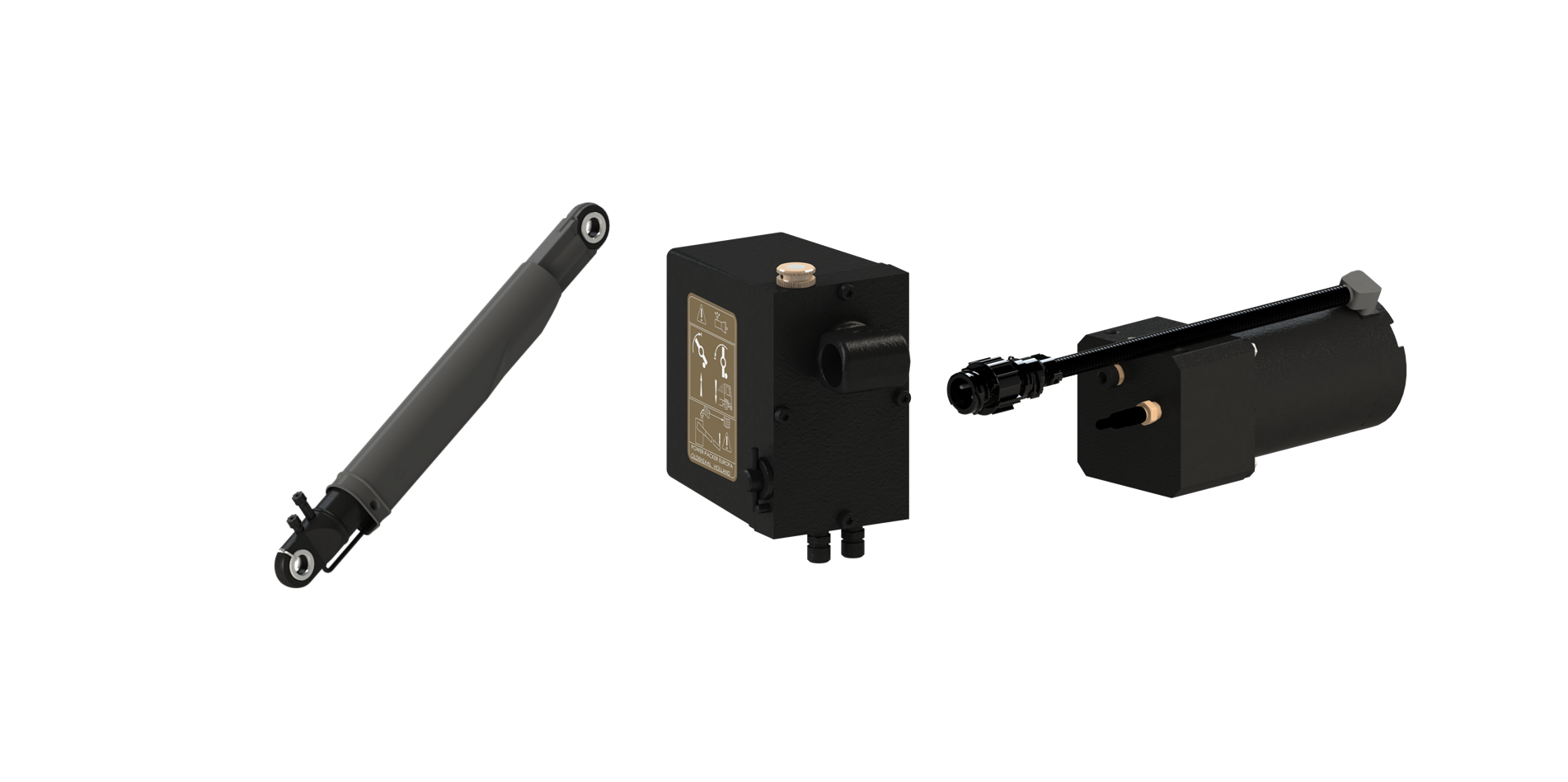 Below you can find a list of all our products used for cab tilt on the aftermarket. 
Our cab tilt systems include: Cylinders (CHLM, RHLM), hoses, quick connectors, integrated solutions, hand pumps, electric pumps, master-follower cylinder systems, latches and locking mechanisms.

90 years of experience in latches
Together with our sister company, Yvel, we can provide you with a full range of locks, strikers, cremone systems, conical and bolt locks, handles, hinges, and other locking mechanisms. 
Along with offering a standard product line, we can customize a locking system to your exact specifications that easily integrates into your vehicle design.