Preferred business partner of cab tilt systems that delivers 100% guaranteed fit and OEM qualified products
Power-Packer is globally known for over 7.5M cab-tilt systems on the road and 50 years of experience in designing and manufacturing these solutions. To carry this expertise and technology to the aftermarket industry, Power-Packer spare parts are commercialized through selected partners all over the world. Our Distributor network consists of industry expert companies who provide value on-line and off-line to our customers.  We select our partners strategically due to their local strength.
This increases our footprint and strengthen our brand recognition. Power-Packer is an expert in understanding and delivering the best solutions for all major OEMs such as: Volvo, Kenworth, Renault, Iveco, Mack, Scania and DAF.
We offer the latest OEM revision assuring safety and comfort according to OEM specification, a world class track record. For more information please get in contact with us at +31 541 584 379 or Thijs.Nijhuis@power-packer.nl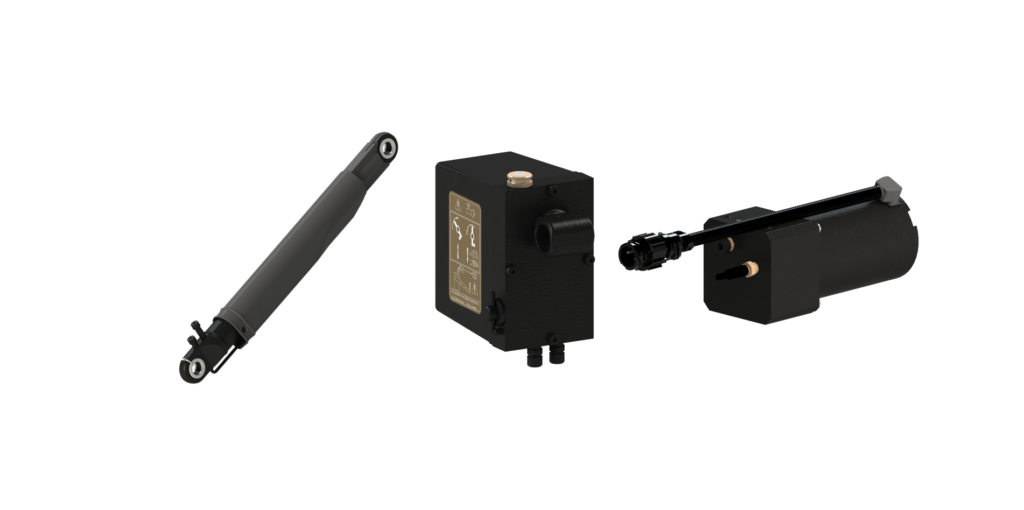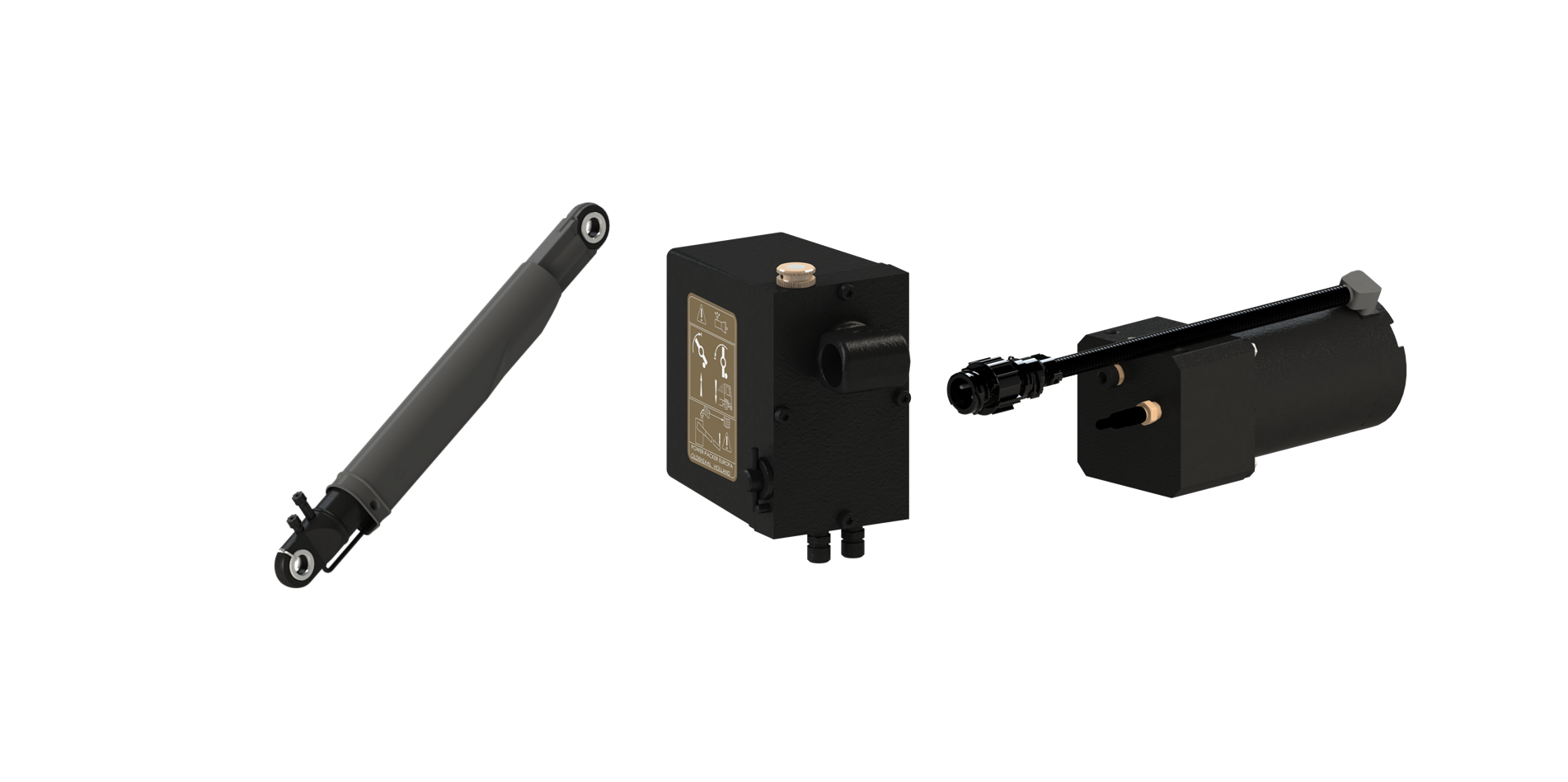 Below you can find a list of all our products used for cab tilt on the aftermarket. 
Our cab tilt systems include: Cylinders (CHLM, RHLM), hoses, quick connectors, integrated solutions, hand pumps, electric pumps, master-follower cylinder systems, latches and locking mechanisms.

90 years of experience in latches
Together with our sister company, Yvel, we can provide you with a full range of locks, strikers, cremone systems, conical and bolt locks, handles, hinges, and other locking mechanisms. 
Along with offering a standard product line, we can customize a locking system to your exact specifications that easily integrates into your vehicle design.