Globally, hospitals are looking for ways to improve the working environment for medical personnel, through ergonomically designed treatment tables that are safe, flexible and reliable. As chronical diseases increase and with a rise of geriatric population, the best comfort for patients and ergonomics for healthcare professionals are necessary. Choosing for Power-Packer has significant benefits:
– Patient comfort
– Optimal ergonomics
– Smooth patient lifting
Actively working around treatment tables, healthcare professionals often find themselves in difficult positions. This could lead to serious physical problems, which results into sick leave and increased expenses for hospitals. By using Power-Packer integrated actuators, the ergonomics for the staff improves and prevents health problems to arise.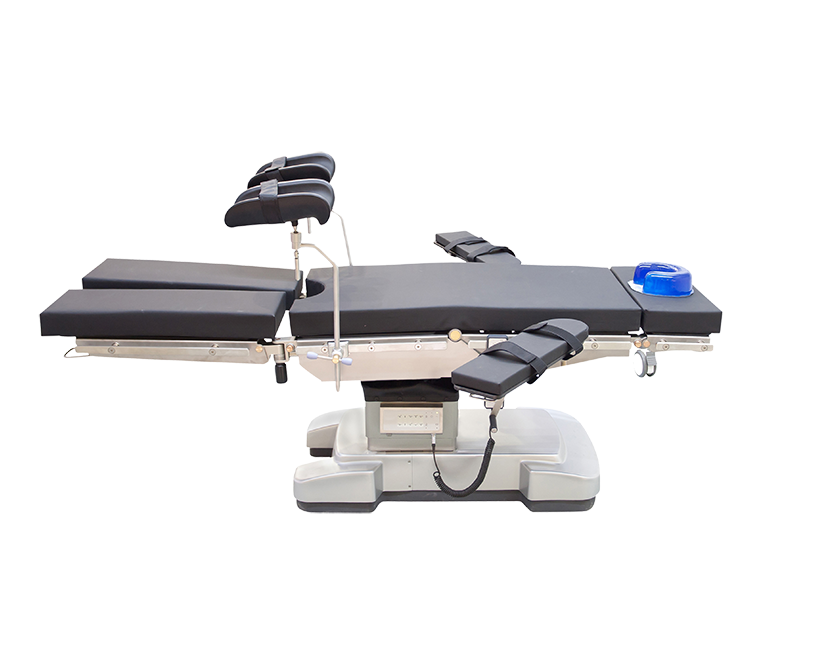 The smart, intuitive design of the MK5 combines a pump, cylinder, valves and reservoir into one compact, maintenance-free unit, giving you years of trouble-free operation and trusted performance. Every MK5 hydraulic actuator features an installed pressure relief and flow control valve to ensure smooth descent independent of patient weight.
The Stretcher Actuator is a reliable self-contained hydraulic actuator designed for use in stretchers and (emergency) trolleys and other applications for professional care and reliable patient handling. It features a built-in guidance to handle high-side loads. This means that no additional actuation or support mechanism is needed in the stretcher or gurney's design. This advantage lowers your overall manufacturing costs. To provide optimal functionality, the pump, cylinder, valves and reservoir are combined into one compact, maintenance-free unit. The Stretcher Actuator is easy to install and is built for longest life.