Trunk and tailgate actuation
Within the innovative automation of vehicle functions, there are new developments in tailgate, lift gate and trunk lid actuation. Our hydraulic systems support these functions in a safe, silent, smooth and reliable manner.
You will find Power-Packer solutions among the newest cars, especially those with special convenience functions like smooth remote opening of the trunk lid or tailgate. Built-in safety features as anti-pinch and an easy manual override in case of emergencies are also options Power-Packer offers.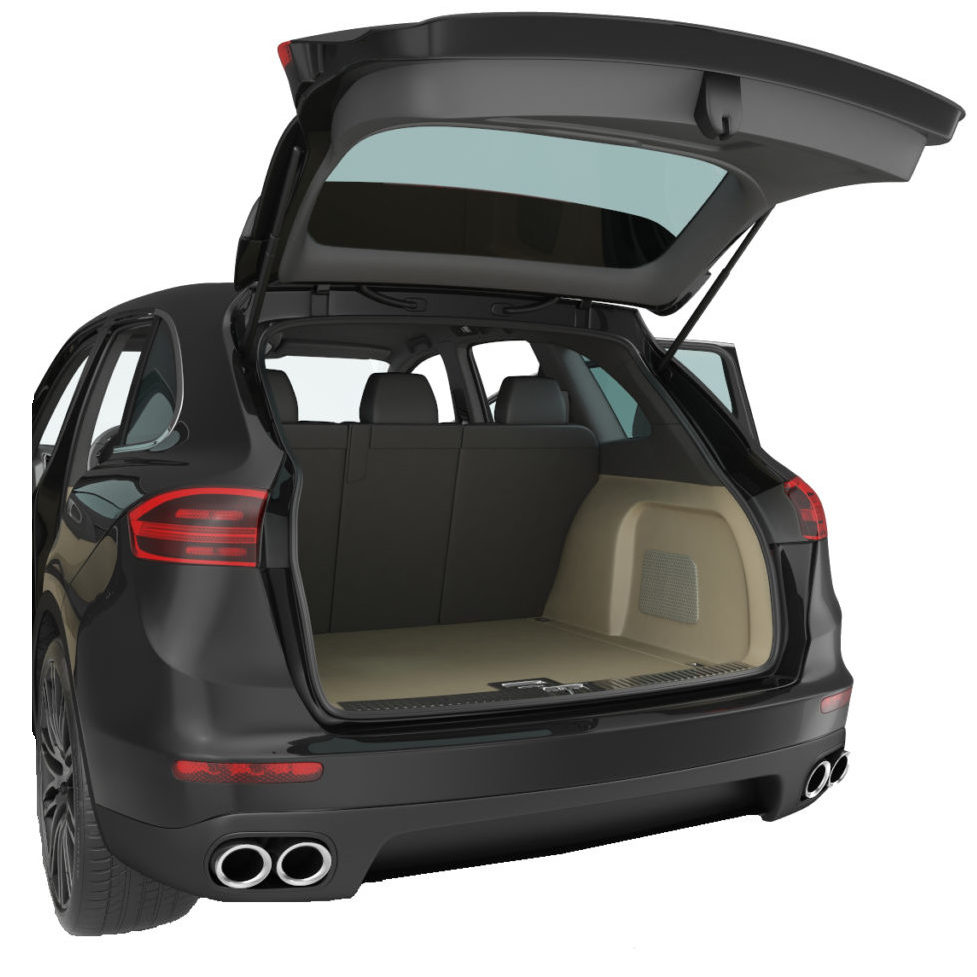 Compact but powerful solutions
Power-Packer automotive products solve space, weight, noise, and efficiency challenges in today's vehicles. Built to last with no maintenance needed, the company's hydraulic systems meet the stringent quality standards of automakers around the world. Designed for single and multiple movements, Power-Packer solutions are custom engineered for each unique application.