Power-Packer launches new aftermarket portal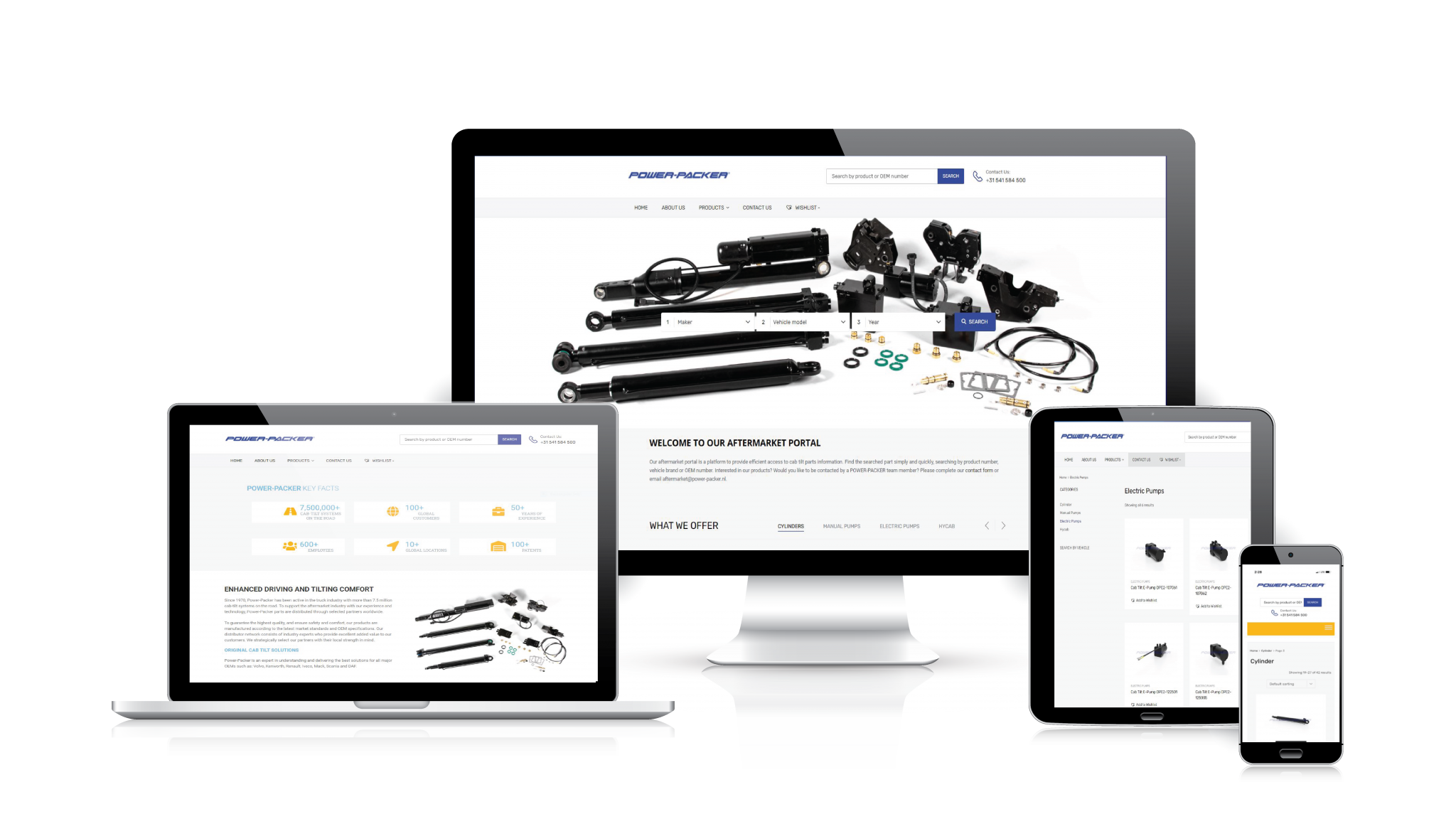 Power-Packer has launched a new aftermarket site as part of our efforts to continually offer customers the best experience and provide updated product information. "Our relationship with our customers is a top priority, and we understood that a comprehensive aftermarket website, with an easily accessible product database of our wide portfolio of cab-tilt systems, would be highly beneficial in their day-to-day business," said Vincent Gort, Power-Packer's global product manager. "Our goal was to make it easy to find the right cab-tilt for each customer's application. We've made every effort to design the new site to fit our customers' needs, and we will continue to expand the aftermarket offerings available." 
The new site offers an easier way for customers to learn about Power-Packer cab-tilt products and browse individual product information. You'll quickly find the parts you need by searching our product number, vehicle brand or OEM number.  

To guarantee the highest quality and ensure safety, all aftermarket products are manufactured according to the latest market standards and OEM specifications. Our distributor network consists of industry experts who provide excellent added value to our customers. We strategically select our partners with their local strength in mind. 
As a market leader the Power-Packer team works to provide customers with the most accurate market information and share knowledge and expertise in the cab-tilt field. For more than 50 years, Power-Packer has offered a large variety of cylinders, manual pumps, electric pumps, latches, locking mechanisms and electro-hydraulic tilt units, serving the transportation industry with state-of-the-art cab tilt solutions for all major OEMs.
Interested in becoming a Power-Packer distributor? Contact us at aftermarket@power-packer.nl, as one of our distributors, you will: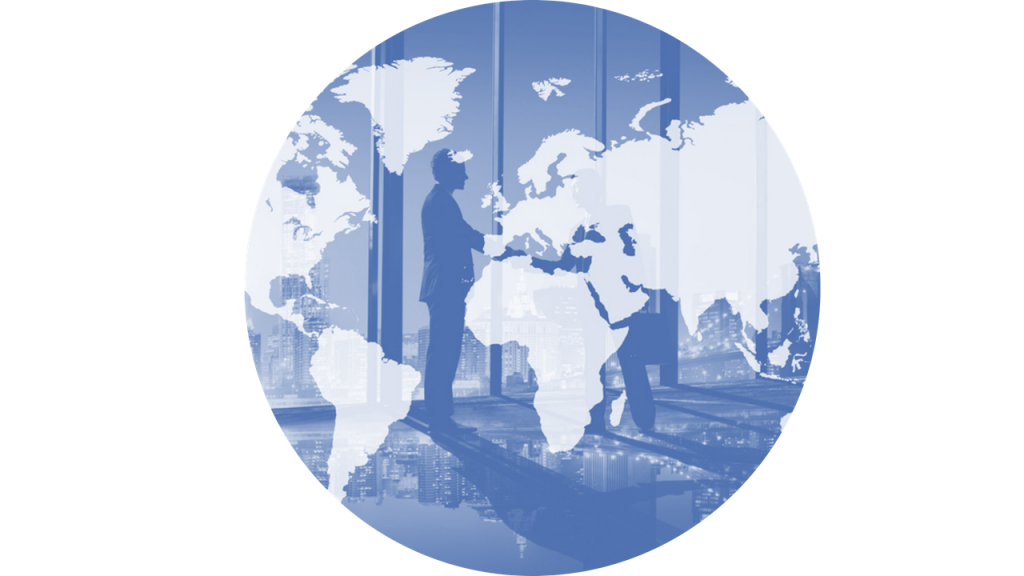 Serve as a local expert, receive strong support and deep engineering expertise from a global brand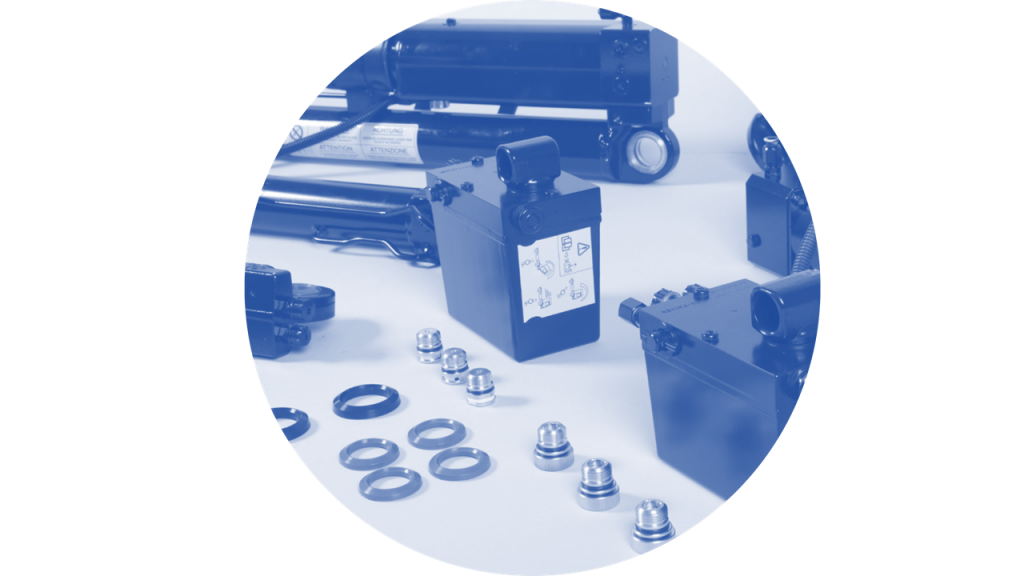 Have access to a complete range of components suitable for major truck brands
Be actively informed about the latest OEM product news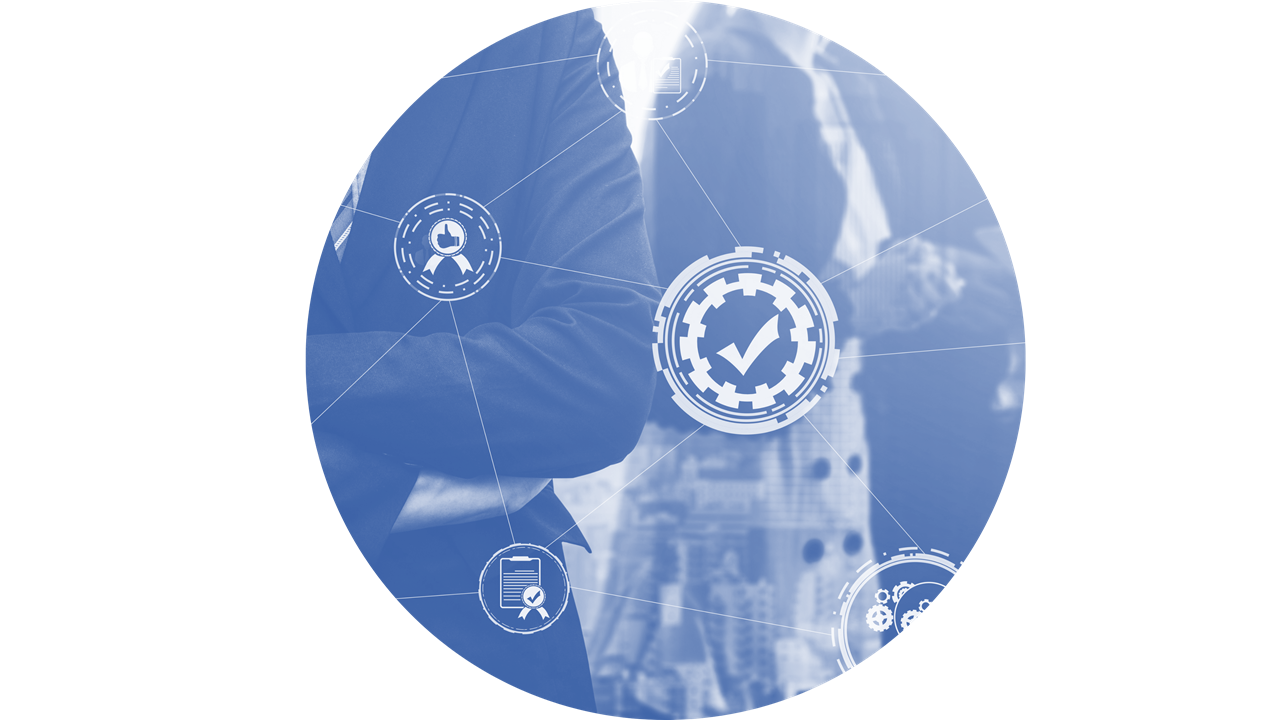 Benefit from supplying quality components on an OE level