Convertible rooftop actuation
Power-Packer offers custom-made solutions which fulfill todays and tomorrow's customer demands according to the automotive standards. Power-Packer actuation systems are integrated in all types of convertibles. Varying from lower class models to exclusive models, ranging from soft tops to fully retractable hardtops.
Our experience in hydraulic motion control enables us to supply dedicated hydraulic actuation systems for high and low volume series production. We also support our customers in specific solutions for prototypes. Although through modular design, still our hydraulic systems remain flexible for each type of vehicle. Our high pressure hydraulic systems can operate under extreme conditions.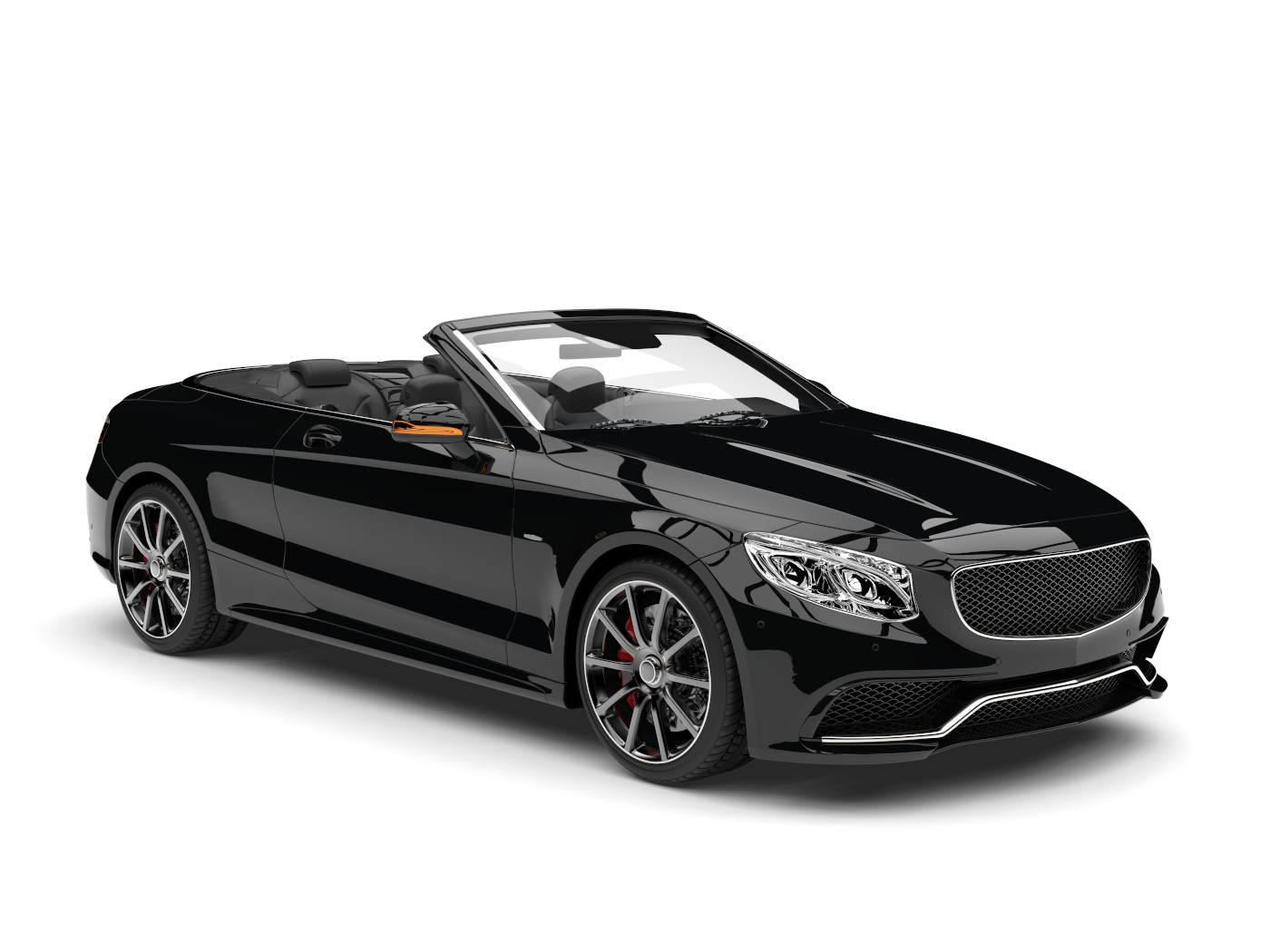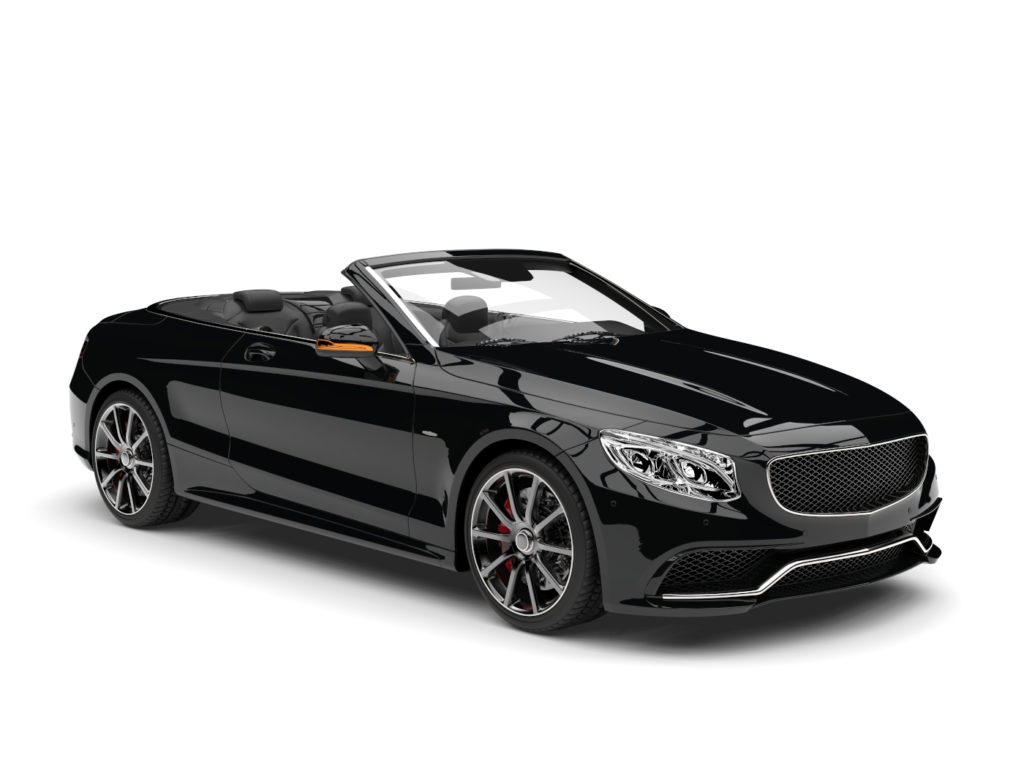 Compact but powerful solutions
Power-Packer automotive products solve space, weight, noise, and efficiency challenges in today's vehicles. Built to last with no maintenance needed, the company's hydraulic systems meet the stringent quality standards of automakers around the world. Designed for single and multiple movements, Power-Packer solutions are custom engineered for each unique application.